"There are two things that saved me… my kids and Special Ops Survivors. I do not know what I would have done"
-Surviving Spouse of a special operations Army Personnel
To find out if you or someone you know is eligible for our services, please see our eligibility policy. If you are interested in receiving our services, please visit our Survivors' Circle to submit a survivor information form and a member of our team will contact you shortly.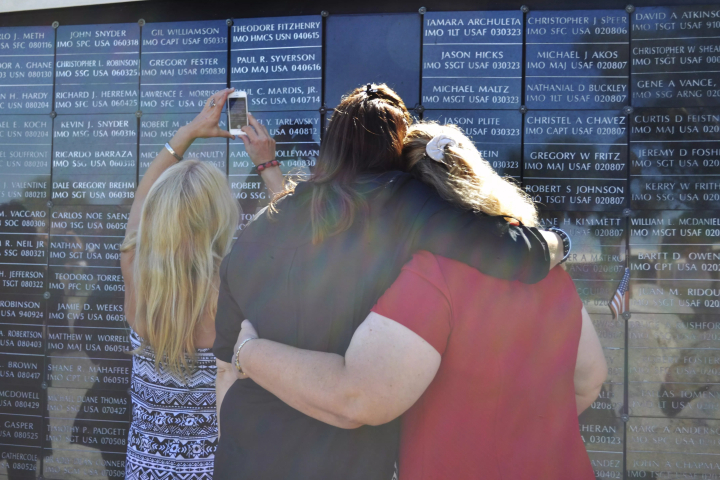 Peer-to-Peer Mentorship
The key to our approach to healing is based upon finding common ground in relationships. Our approach provides the opportunity for survivors to come together with their peers to find comfort and healing in a judgment-free environment. Unlike a traditional mentorship model, our approach is grounded in a team perspective in which we believe that every survivor brings a unique and valuable perspective to the group. We believe this approach offers the new survivor a safe and understanding sounding board while, at the same time, helping the more experienced survivor progress in her or his own healing processes.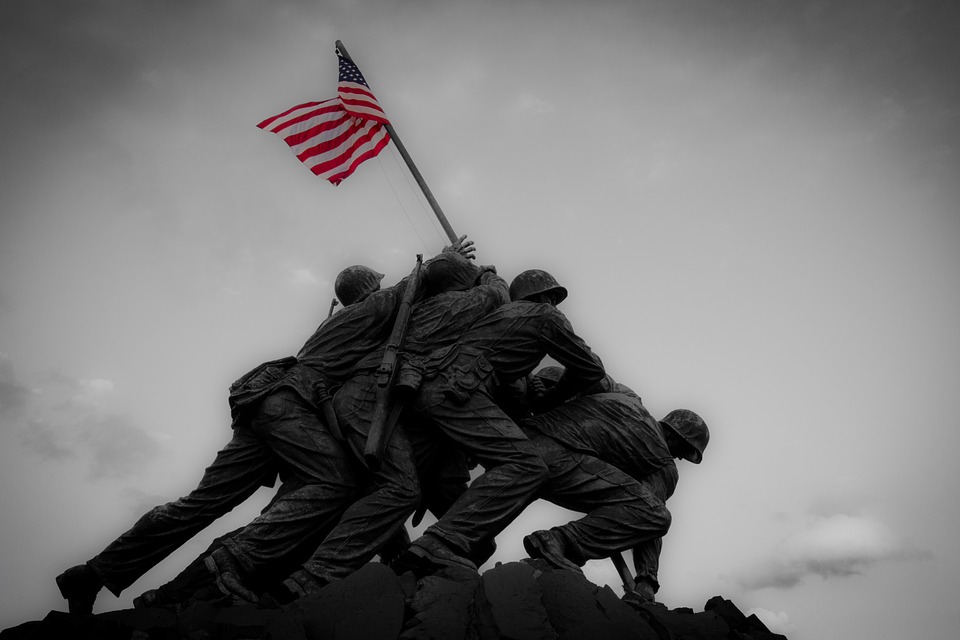 "Forget-Me-Not" Outreaches
Special Ops Survivors recognizes that after the memorials are over, even the most well-intentioned family, friends, and neighbors go back to their everyday lives – sometimes leaving survivors feeling forgotten and alone. Our mission is to let surviving spouses know they are not alone. We do this by sending personal outreaches to our survivors throughout the year to let them know that they remain in our thoughts and hearts.
Other outreach activities take place throughout the year based on our survivors' needs – whether it be celebrating a birthday, remembering the anniversary of a spouse's death, letting someone know we are thinking about them when they are ill, or welcoming the birth of a baby.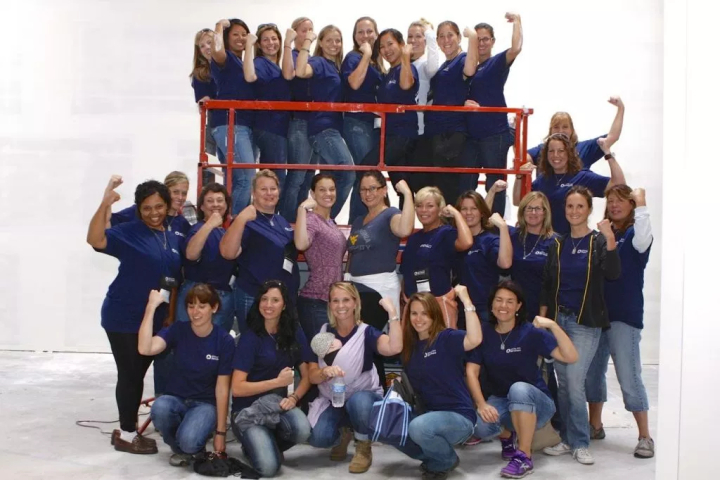 Survivors' Conferences
The annual Survivors' Conferences are designed to foster peer-based connections and support while providing workshops that assist survivors as they move forward in the grieving process. Conferences feature workshops, a keynote and closing session as well as opportunities for peer-support activities and a give-back opportunity for survivors to feel empowered through volunteerism. Most important, conferences offer an opportunity for survivors to meet others going through a similar grief journey as their own. Through conference attendance, survivors learn through the grief process, heal, feel empowered, and access a community of support. Participants leave with new tools and coping skills that impact tremendous positive change in their lives.
Conferences are thematically designed and tailored speci cally to different parts of survivors' journeys. Depending on the theme of the conference, other workshops include topics such as health and wellness, nutrition, resiliency, parenting, survivor resources, and financial or career planning. To minimize financial barriers to attending, Special Ops Survivors covers the costs for all workshops, activities, meals and lodging for survivors.
If you are interested in being involved in this event through a sponsorship, donation or being an event volunteer, please contact us.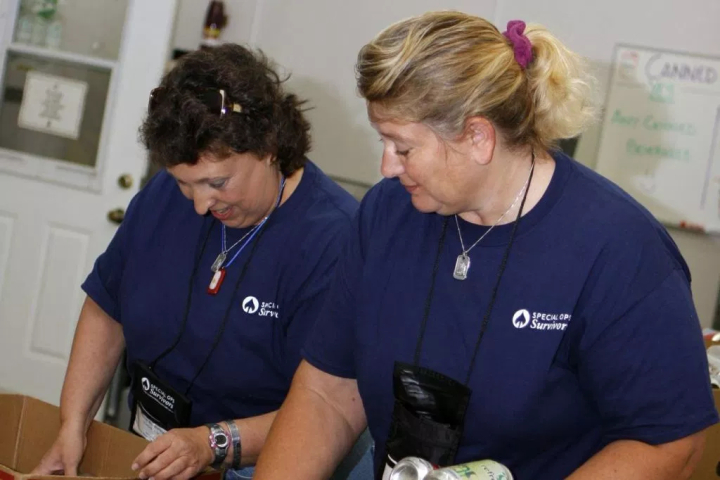 Education and Career Advancement Grants
Each year, Special Ops Survivors awards up to $10,000 in education and career advancement grants to our survivors. The purpose of the grants is to recognize and reward survivors for their strength and resiliency as they further their careers so that they can better care for their families. Since the program's inception in 2008, we have awarded over $36,000 in grants to help our survivors pursue their dreams in fields such as teaching, nursing, counseling and physical training. We accept applications on an on-going basis through our Survivors' Circle.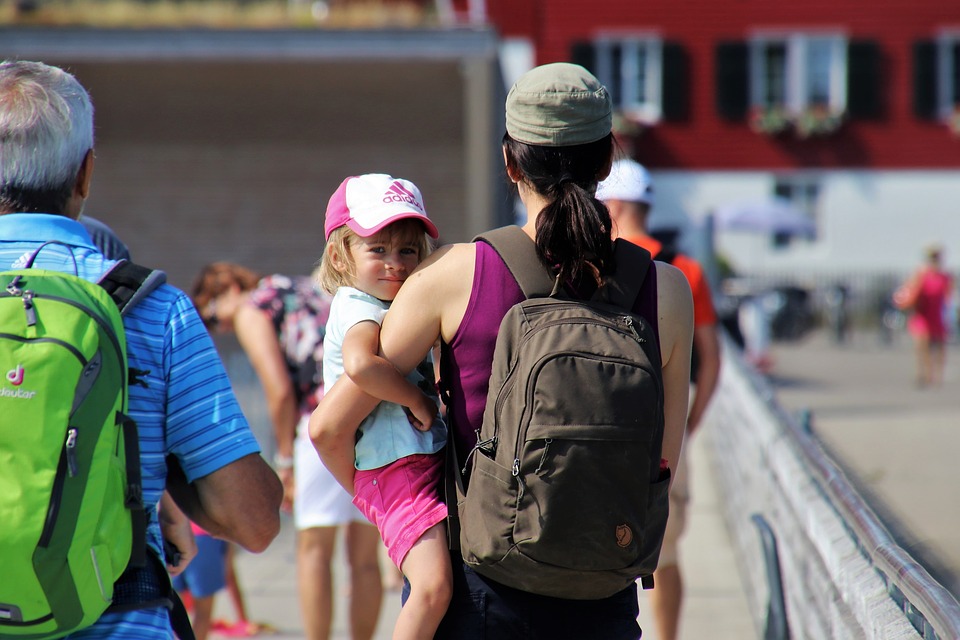 Childcare Support
Our newest direct financial aid program is our childcare support program. We recognize that the costs of childcare continue to rise and can be an impediment to our survivors continuing in their employment and education endeavors. This program provides up to $750 per survivor per year in aid directly to licensed childcare facilities. It's just another way we're helping our survivors build their next "Plan A's." We accept applications on an on-going basis through our Survivors' Circle.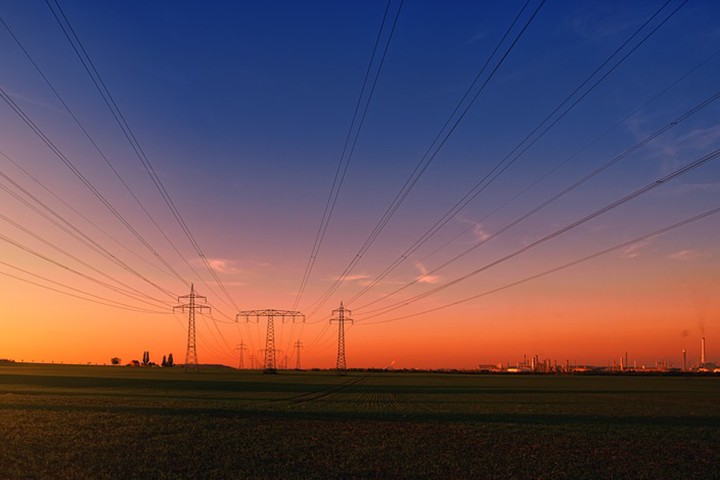 Emergency Financial Aid
There are times in life when the unexpected occurs and surviving spouses might find themselves in a difficult financial situation. Special Ops Survivors can provide a limited amount of money to help survivors who find themselves in these situations. These funds are intended to cover critical expenses such as insurance deductibles and car repair bills. We accept applications on an on-going basis through our Survivors' Circle.