Special Ops Survivors Spartan Race TEAM
TEAM Special Ops Survivors is our way of actively honoring the legacies of our fallen heroes and raising awareness of our organization and our survivors' journeys.
TEAM Special Ops Survivors
TEAM Special Ops Survivors has been years in the making. This grassroots effort was started by our Board President, Trey Kubricht, and a group of motivated individuals who want to give back to the families of those that have paid the ultimate sacrifice. Over two years ago, this group began training and competing in "mudders" or "mud runs." The group wore t-shirts displaying the Special Ops Survivors logo. While their efforts brought some attention to our cause, they felt they could be doing more. In late 2013, this group took things to the next level and TEAM Special Ops Survivors was born.
The TEAM concept is born.
TEAM Special Ops Survivors memorializes our survivors, their heroes and their families on an on-going basis.
TEAM Special Ops Survivors operates on three principles: commitment to a cause higher than one's self, the will to sacrifice time spent in training in order to honor those who have paid the ultimate price for our freedoms.
Every race we attend we do with purpose that focuses on the following information.  We always start as a team and end as a team….no one is left behind( Special Operations Command *SOCOM* ethos), We always race with a Survivor (widow) and their fallen Hero at the forefront our minds, to challenge yourself both physically and mentally and HAVE LOTS OF FUN!!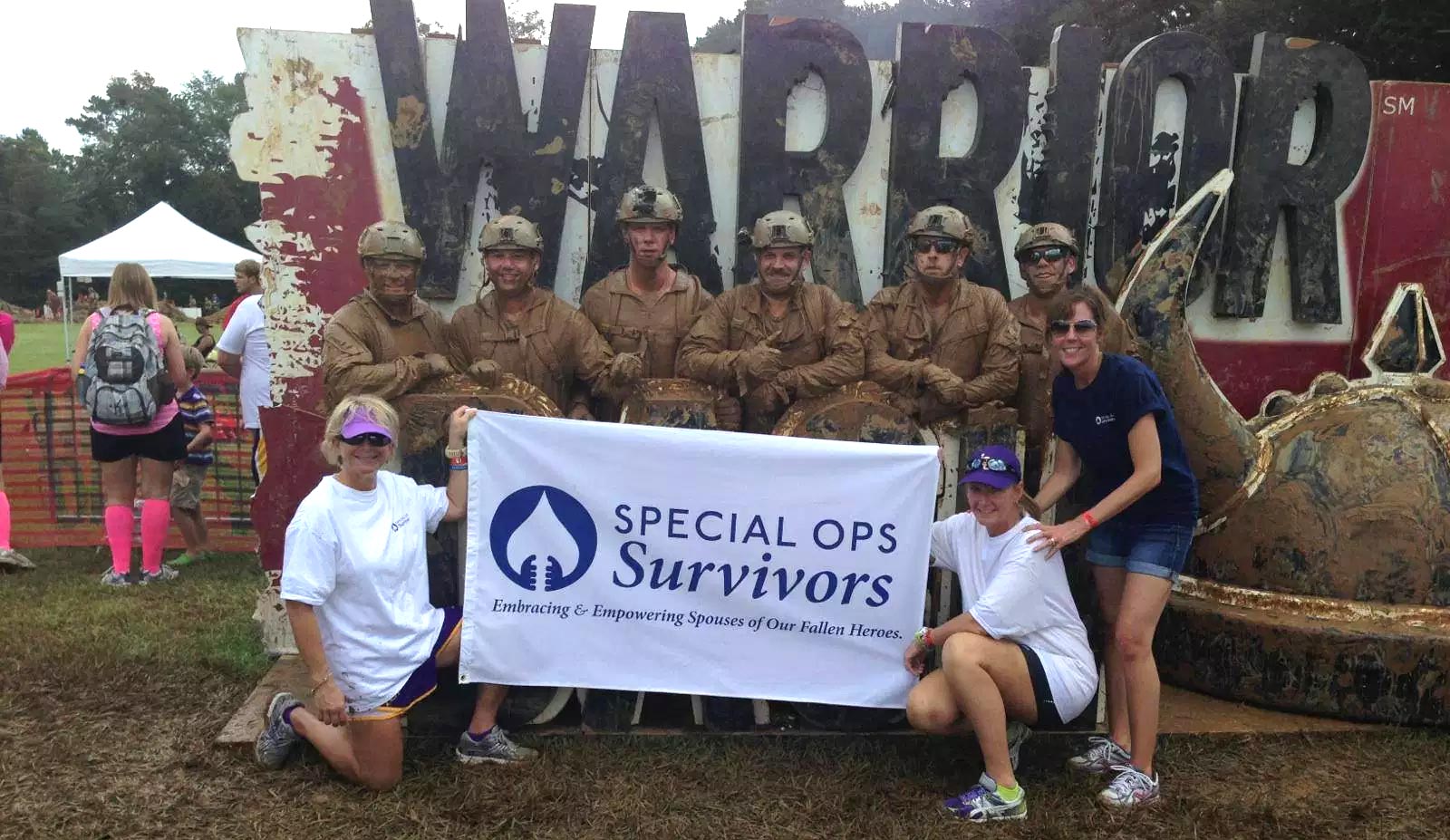 Looking to be Part of our Tribe?
Looking for purpose and a cause to give back to?
Watch to see how meaningful racing a Spartan Race on behalf of Special Ops Survivors can not only change your life but help our Survivors, our mission and to keep the Memories of their Fallen Heroes alive…We Will Never Forget.
ESPN recognizes Special Ops Survivors and Spartan Race
Why the Spartan Tribe works with Special Ops Survivors Tribe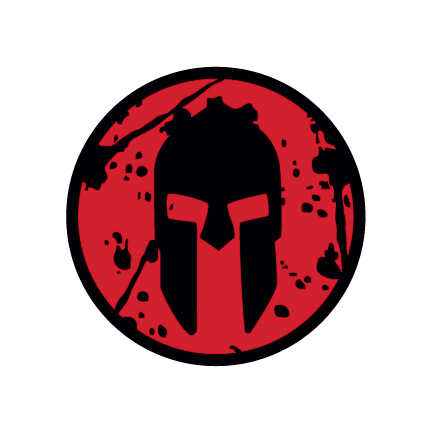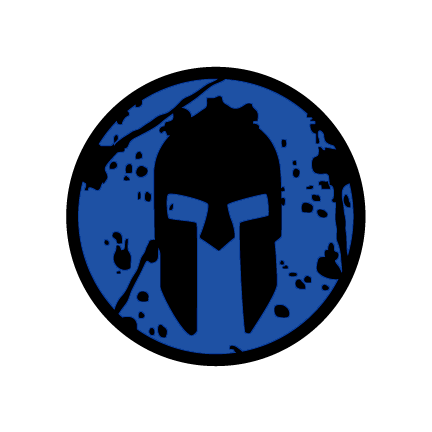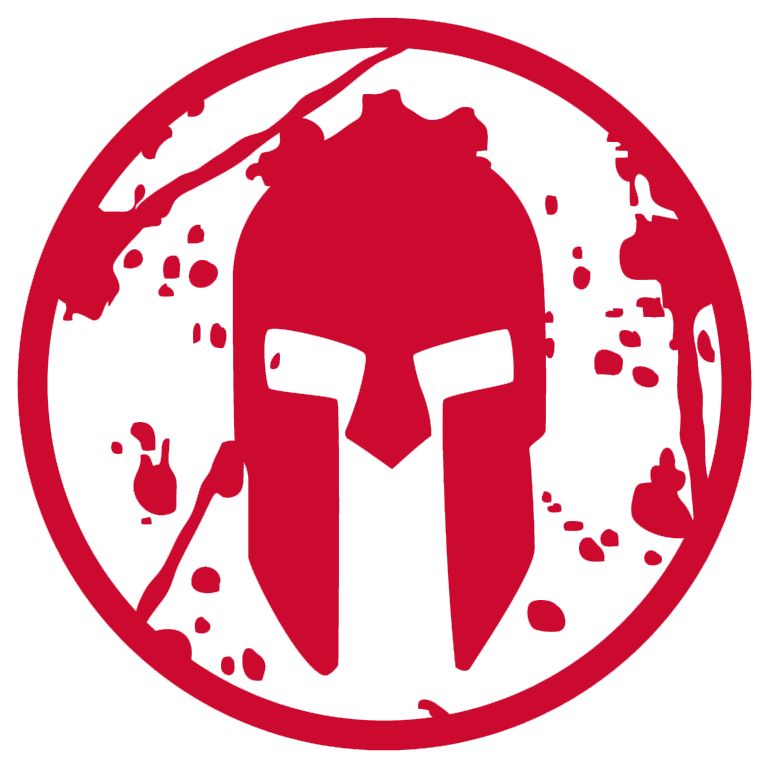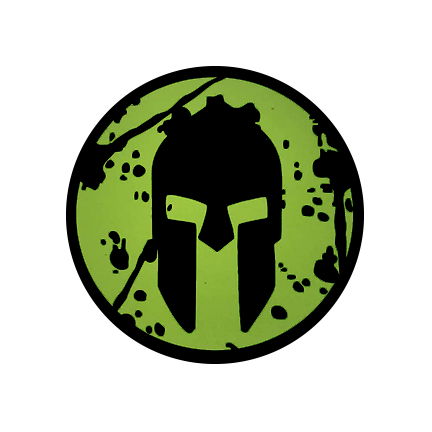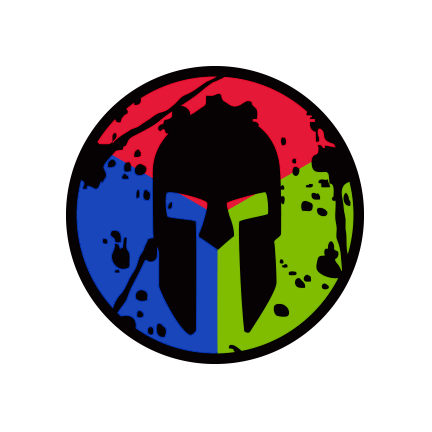 A few pictures of Team Special Ops Survivors Spartan -Spartan Fenway Nov. 9, 2019.
A few pictures from Emerald Coast Honor Games Nov. 9, 2019.
Visit us soon to see more pictures and learn more about three Veterans day events we held all over the country. 
Spartan Fenway  Boston, Ma,
Emerald Coast Honor Games – Destin Florida
The 2nd Annual Special Ops Survivors Fishing Tournament – Mooresville, NC
The TEAM Special Ops Survivors concept goes beyond competing in mud runs or obstacle courses. If you are an athlete of any kind, then you too can be a part of TEAM Special Ops Survivors.
Join TEAM Special Ops Survivors
Sign up for a local or national athletic event to raise awareness for Special Ops Survivors, or get a group together (even better!). You and your friends can run/bike/hike/paddle to raise awareness for Special Ops Survivors. While raising funds is not a requirement to join TEAM Special Ops Survivors, we encourage you to do so. If you are interested in raising funds, please let us know and we'll work with you to reach your goals.
To join TEAM Special Ops Survivors:
First, identify an event and sign up.
Second, let us know what event you are planning to do – that way we can help cheer you on and let others know about your efforts.
Third, get your gear for your event. Visit our shop to purchase the merchandise of your choice. If there is a product you would like that is not currently in our shop, please let us know and we'll do our best to make it available.
Fourth, get to training – and wear your gear to raise awareness of Special Ops Survivors. Please send us progress pics so that we can get our entire TEAM of cheerleaders behind you!
Event Day – stay hydrated, wear your gear, take some pictures, and have fun!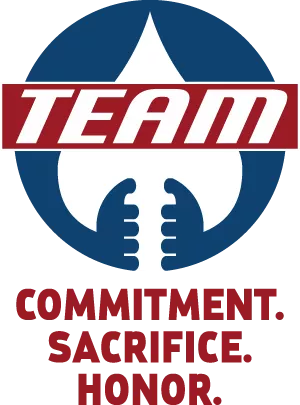 Special Ops Survivors is pleased to announce that we are now an official charity partner with Spartan Race.
Want to race for Special Ops Survivors at a Spartan Race? By yourself? With a friend? Join a Team?  Have Special Ops Survivors  introduce  you to a current team Or Create your Own Team?  Special Ops Survivors often has discounted or free passes in lieu of a Donation to Special Ops Survivors.  Please contact Neal or Lauren at spartan@specialopssurvivors.org to learn how you can be part of the Special Ops Survivors TRIBE.
Not a competitor but still interested in helping out? As a Special Ops Survivors volunteer, your efforts at any U.S. located Spartan Race location (with the exception of Hawaii) will also contribute to the year-end donation. For additional details, please contact Neal or Lauren at spartan@specialopssurvivors.org.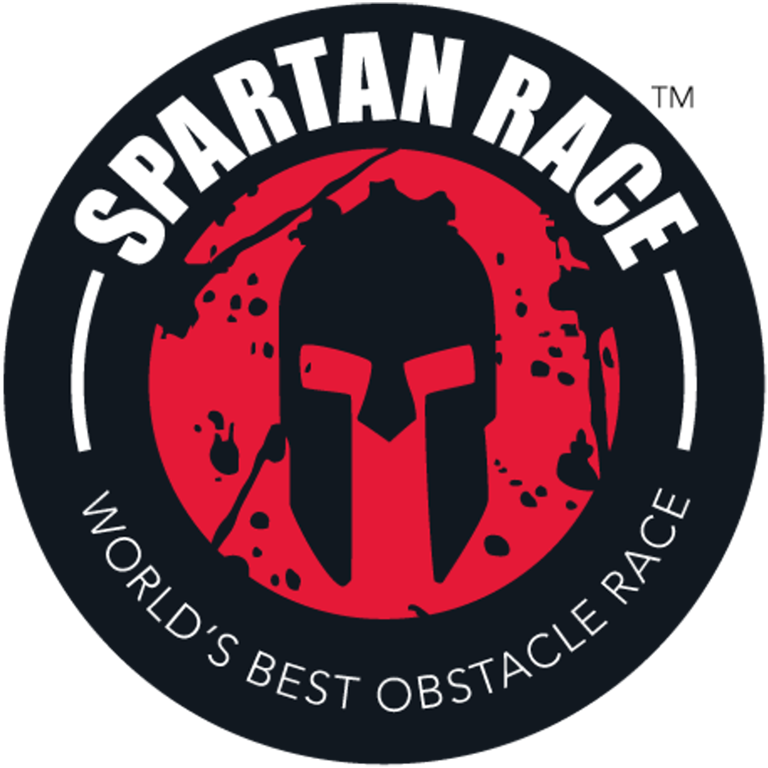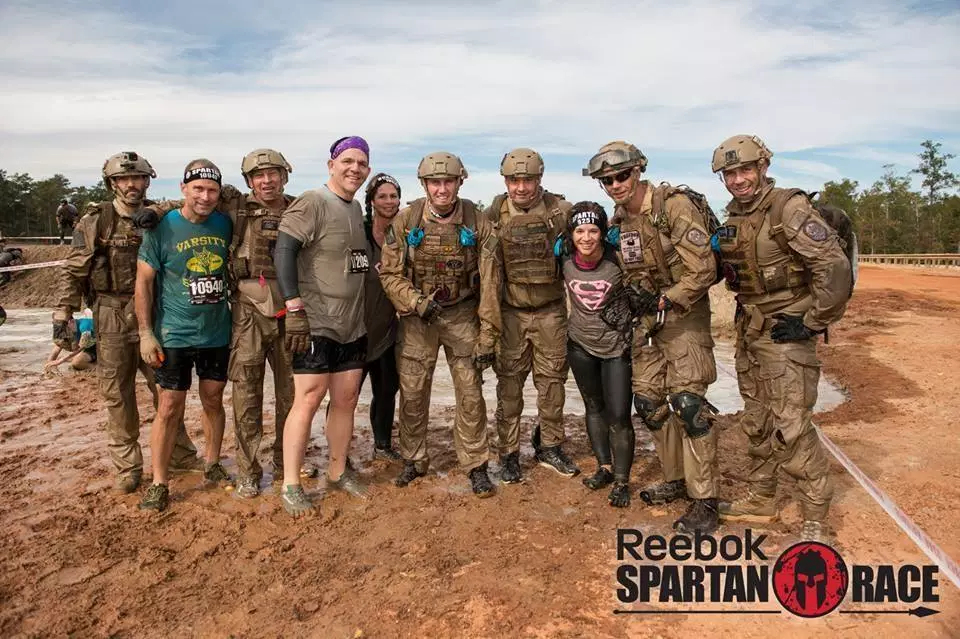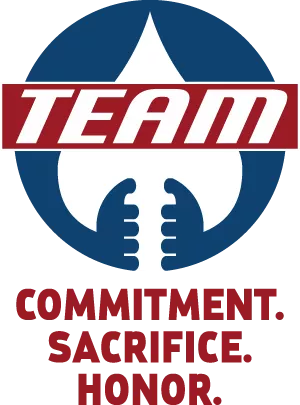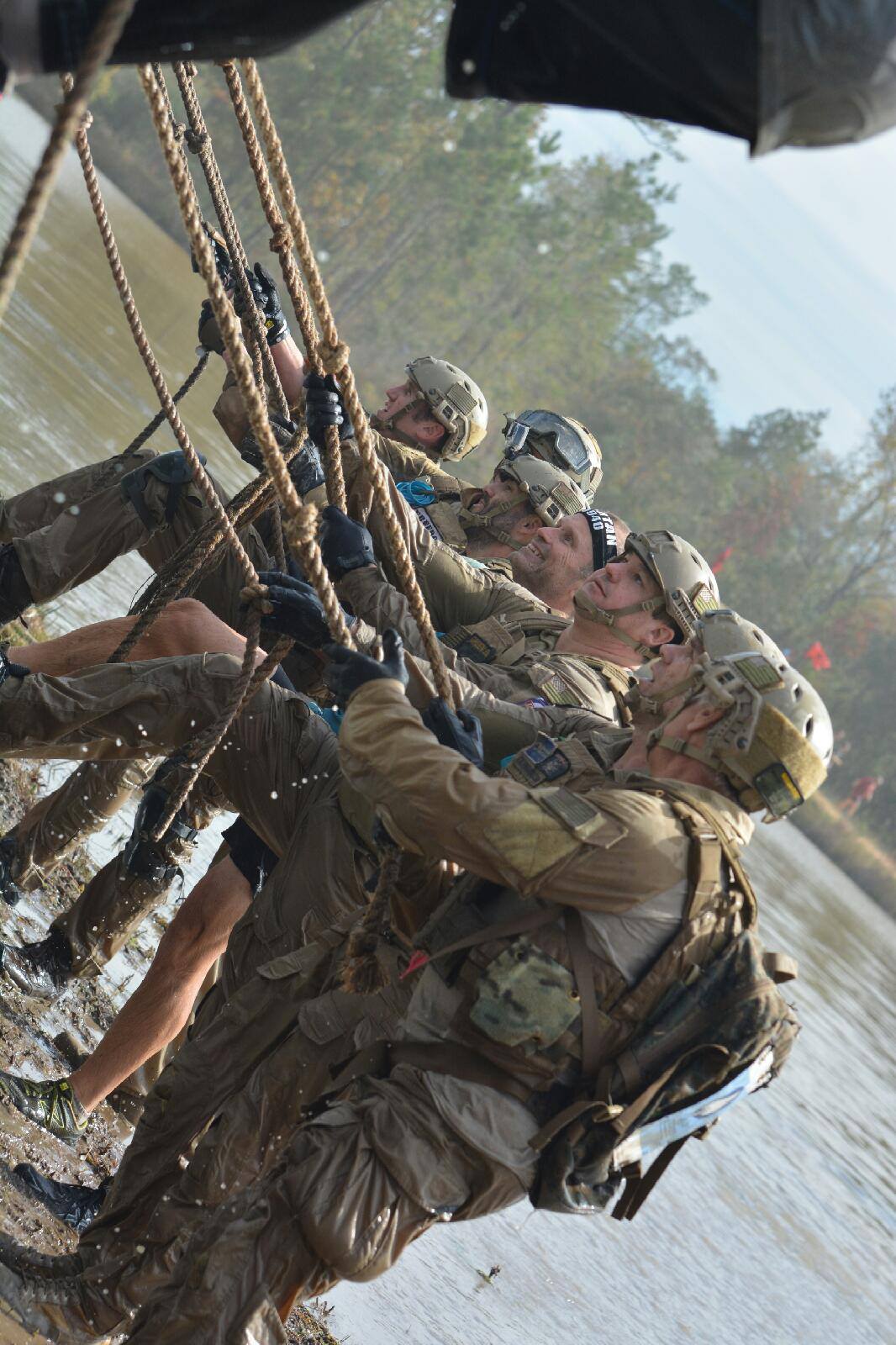 Contact TEAM - Special Ops Survivors