TEAM Special Ops Survivors is our way of actively honoring the legacies of our fallen heroes and raising awareness of our organization and our survivors' journeys.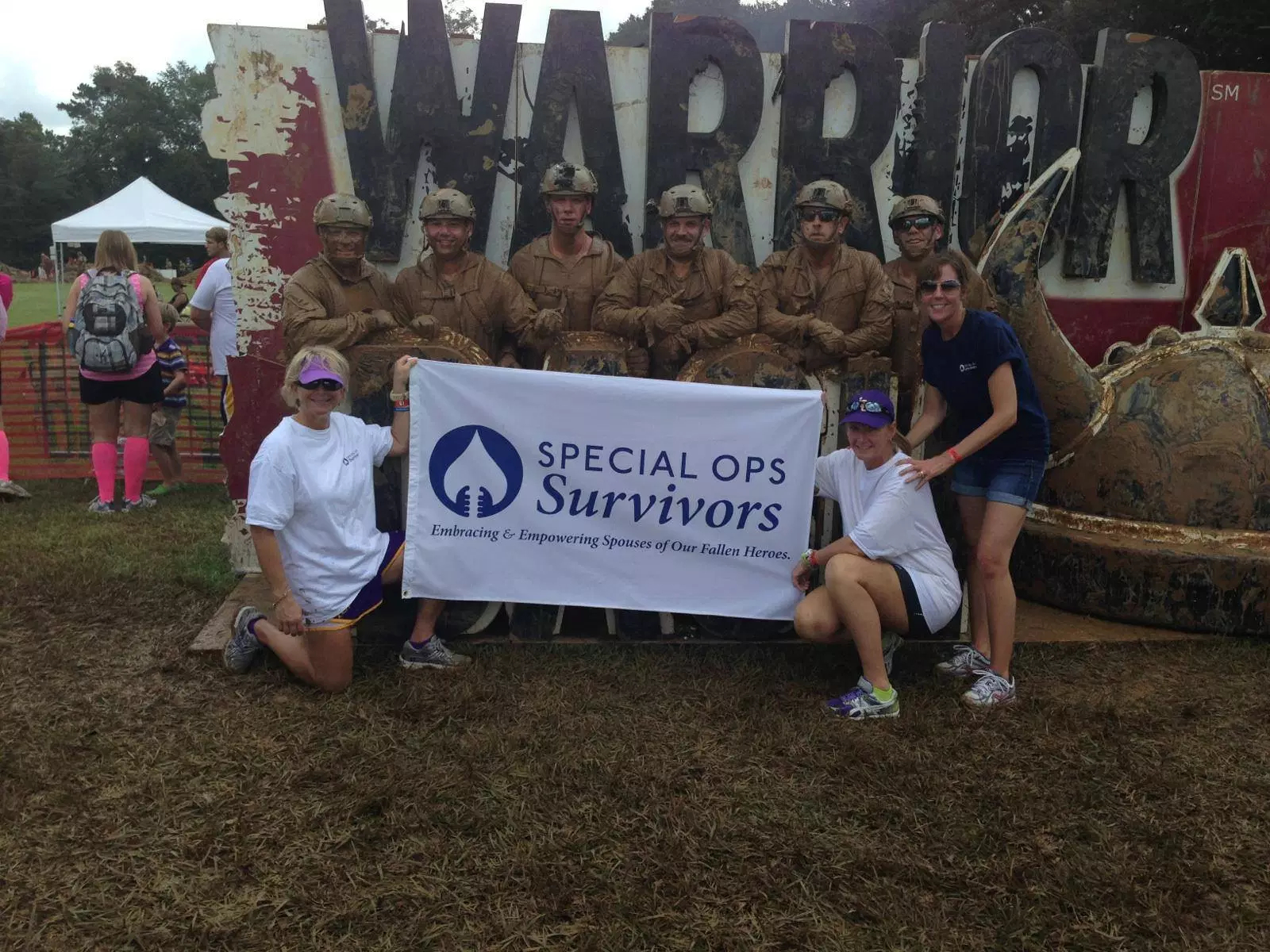 TEAM Special Ops Survivors
TEAM Special Ops Survivors has been years in the making. This grassroots effort was started by our Board President, Trey Kubricht, and a group of motivated individuals who want to give back to the families of those that have paid the ultimate sacrifice. Over two years ago, this group began training and competing in "mudders" or "mud runs." The group wore t-shirts displaying the Special Ops Survivors logo. While their efforts brought some attention to our cause, they felt they could be doing more. In late 2013, this group took things to the next level and TEAM Special Ops Survivors was born.
The TEAM concept is born.
TEAM Special Ops Survivors memorializes our survivors, their heroes and their families on an on-going basis.
TEAM Special Ops Survivors operates on three principles: commitment to a cause higher than one's self, the will to sacrifice time spent in training in order to honor those who have paid the ultimate price for our freedoms.
At extreme obstacle races, all TEAM members wear desert tan uniforms, similar to that utilized by Special Ops personnel, including rucksacks. At these events, each TEAM member represents a different one of our survivors' fallen heroes by donning a memorial patch that includes the fallen hero's name, rank, unit and date of death. TEAM members work together at the events, much like our operators worked together on their teams, to conquer any obstacles. During the event, TEAM members share the stories of their heroes with other race participants. The goal at these races isn't to win, it's to finish the race together.
After each race is completed, the memorial patch and any unit patches are returned to the surviving spouse, and a copy of the memorial patch is rotated to the TEAM member's rucksack. At the next event, a different set of heroes and their surviving spouses are highlighted while the TEAM members continue carrying the names of the previously honored on their rucksacks. In this way, the rucksacks become ongoing memorials to our fallen heroes.
The TEAM Special Ops Survivors concept goes beyond competing in mud runs or obstacle courses. If you are an athlete of any kind, then you too can be a part of TEAM Special Ops Survivors.
Join TEAM Special Ops Survivors
Sign up for a local or national athletic event to raise awareness for Special Ops Survivors, or get a group together (even better!). You and your friends can run/bike/hike/paddle to raise awareness for Special Ops Survivors. While raising funds is not a requirement to join TEAM Special Ops Survivors, we encourage you to do so. If you are interested in raising funds, please let us know and we'll work with you to reach your goals.
To join TEAM Special Ops Survivors:
First, identify an event and sign up.
Second, let us know what event you are planning to do – that way we can help cheer you on and let others know about your efforts.
Third, get your gear for your event. Visit our shop to purchase the merchandise of your choice. If there is a product you would like that is not currently in our shop, please let us know and we'll do our best to make it available.
Fourth, get to training – and wear your gear to raise awareness of Special Ops Survivors. Please send us progress pics so that we can get our entire TEAM of cheerleaders behind you!
Event Day – stay hydrated, wear your gear, take some pictures, and have fun!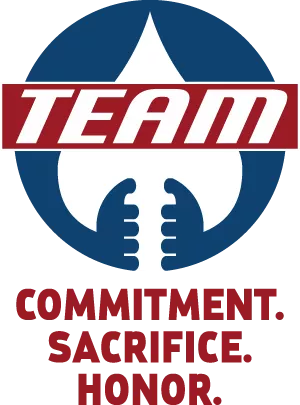 Special Ops Survivors is pleased to announce that we are now an official charity partner with Spartan Race.
This partnership means that Spartan Race will make a year-end donation to Special Ops Survivors based on the number of participants who register for any U.S. location Spartan Race (with the exception of Hawaii). If you a competitor and would like to support Special Ops Survivors, then please use the code TEAMSOS in the coupon code box upon checkout. Using this code credits Special Ops Survivors with your participation and directly impacts the year-end donation that Spartan Race will make to Special Ops Survivors.
Not a competitor but still interested in helping out? As a Special Ops Survivors volunteer, your efforts at any U.S. located Spartan Race location (with the exception of Hawaii) will also contribute to the year-end donation. For additional details, please contact TEAM Special Ops Survivors leader Trey Kubricht.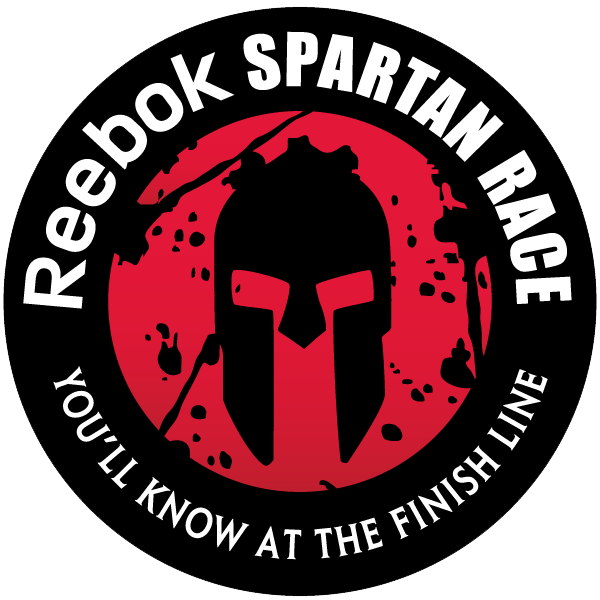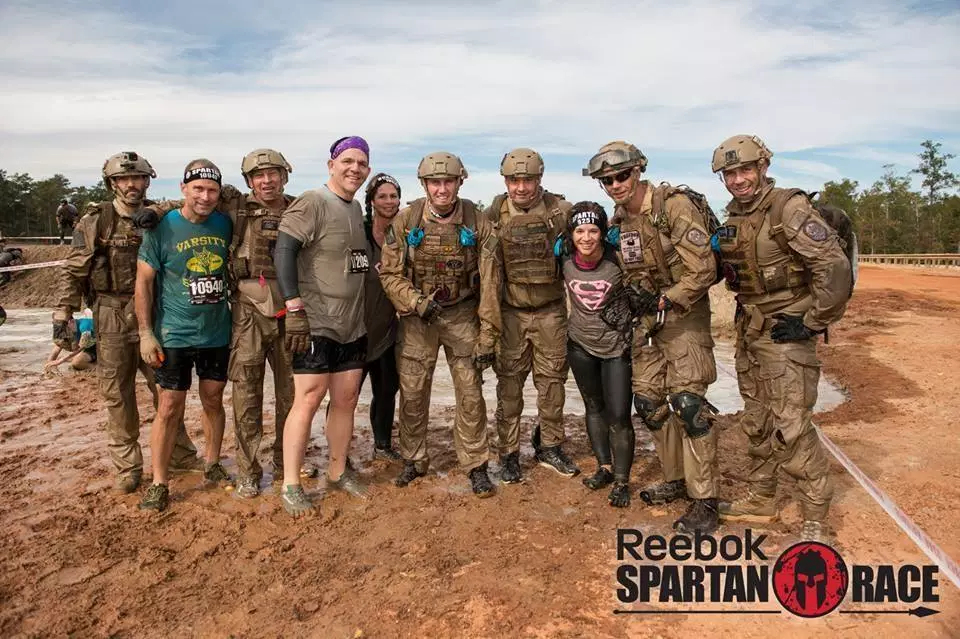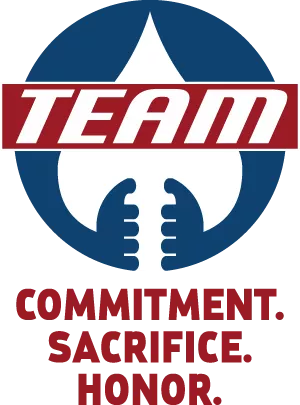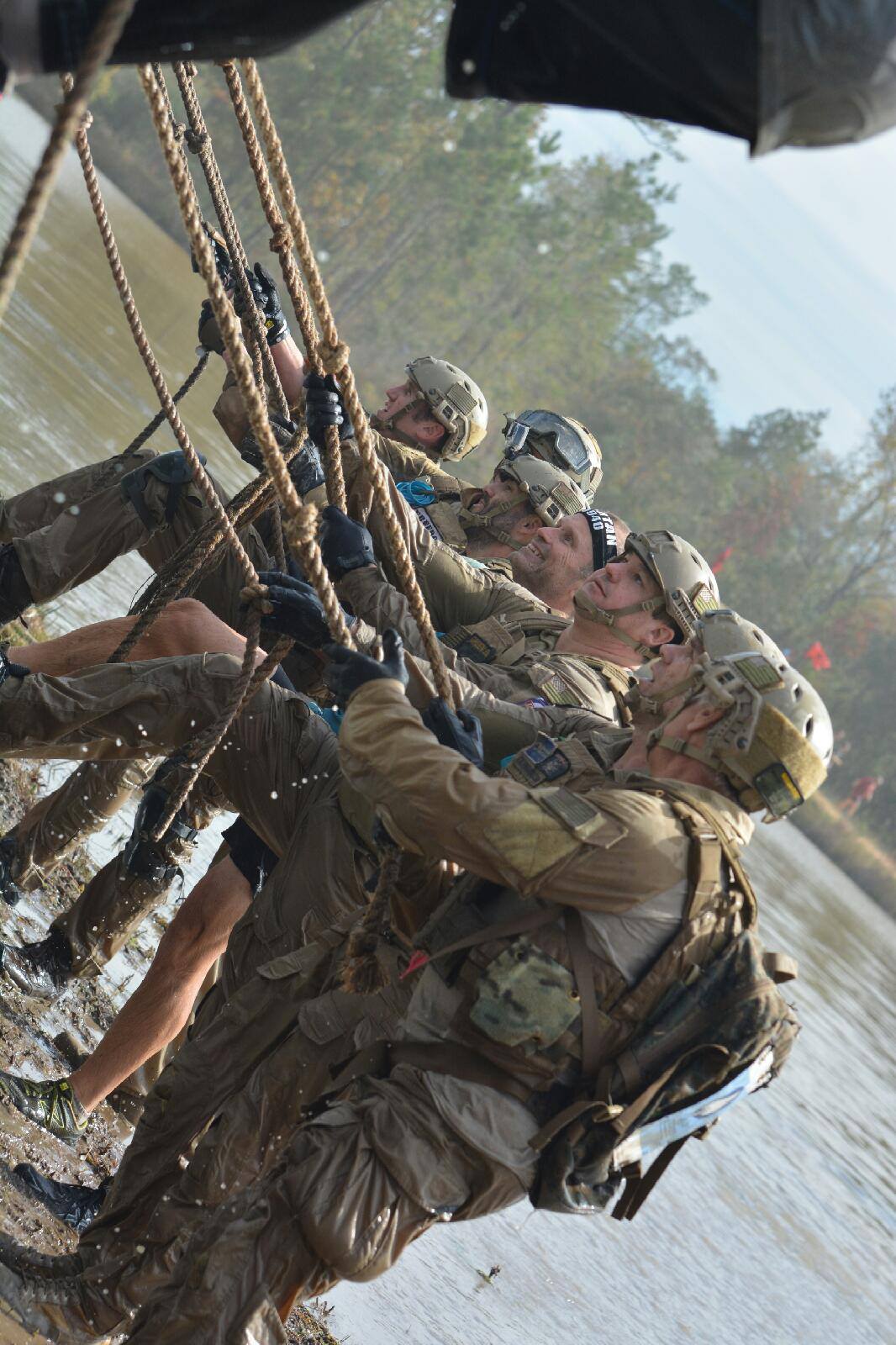 Contact TEAM - Special Ops Survivors