Support for our
SOF COMMUNITY
The loss of a spouse, under any circumstances, is a tragic and life altering experience. In addition to their loss, military survivors face additional challenges. Amidst the grief that comes with a suffering a traumatic loss, survivors find themselves needing to make important and immediate decisions for themselves and their families in a rapidly changing environment. For survivors of Special Operations personnel, the grieving process can be further complicated as the complete details of their loved one's death are sometimes unavailable due to the classified nature of the mission.
Special Ops Survivors 

provides a community for grieving spouses of special operations fallen warriors.
The military survivors community, while unfortunately growing, continues to remain relatively small. New survivors may or may not know anyone else who has gone through a similar situation and who can relate to them.
Special Ops Survivors understands the healing power of not having to weather a tragedy alone.
Special Ops Survivors understands the healing power of not weathering a tragedy alone. Survivors are bonded both by who their hero was and by how they lived as Special Operations families. Because of this, the bonds formed among survivors are both strong and lasting.
While Special Ops Survivors cannot replace all that was lost with a survivor's loved one, our programs help ease the transition towards a healthy, long-term future.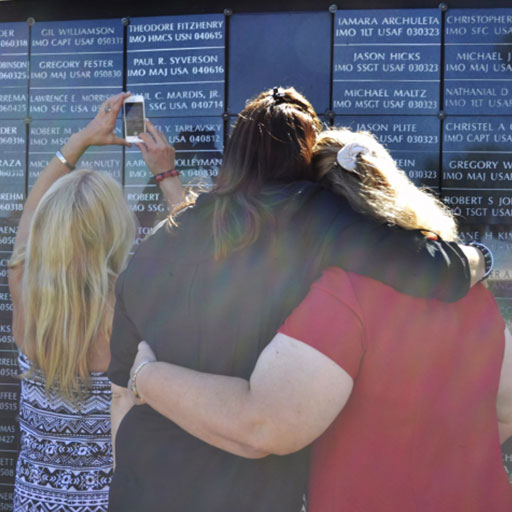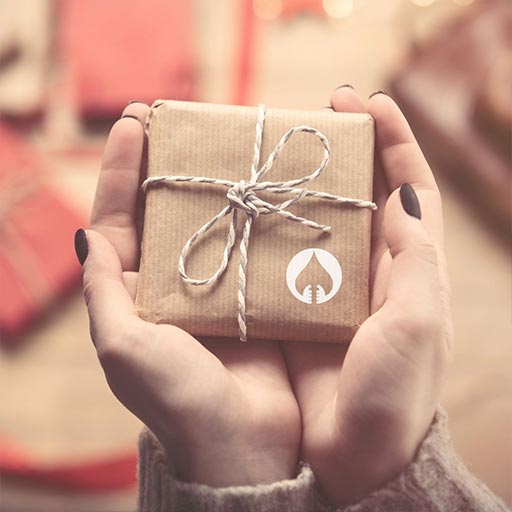 "Forget-Me-Not" Outreaches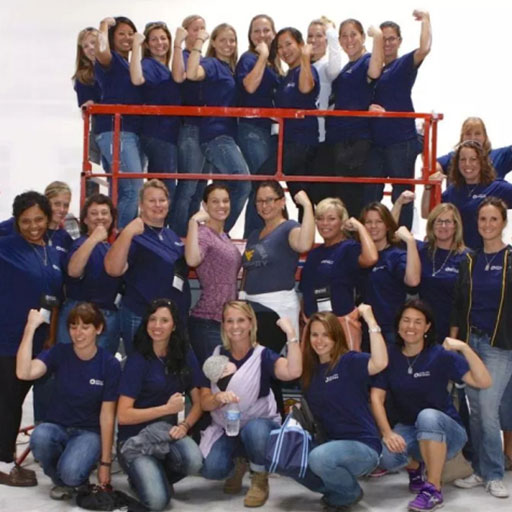 Annual Survivors Retreats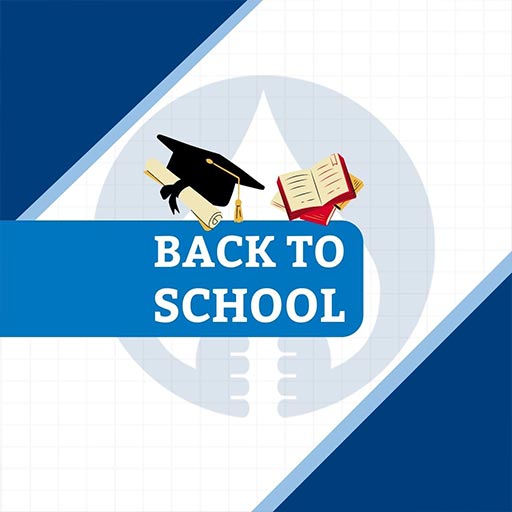 Education & Career Advancement Grants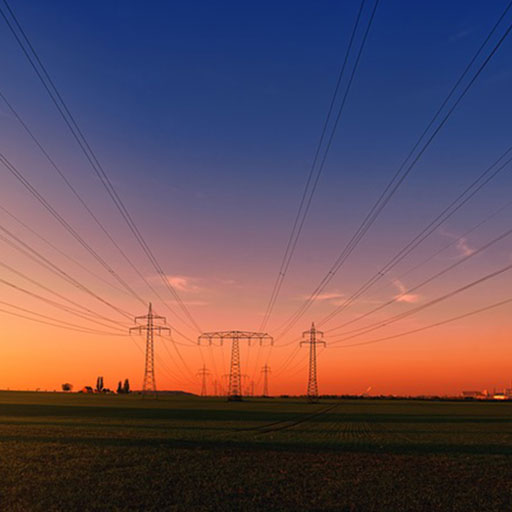 Emergency Financial Assistance
Join -Support- Donate to one of our TEAMS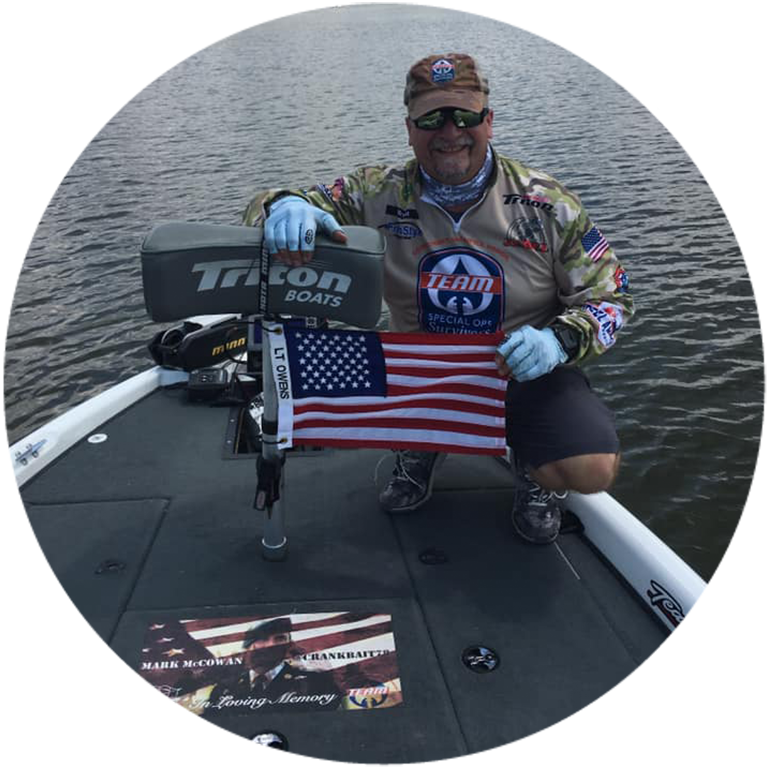 Special Ops Survivors Outdoor TEAM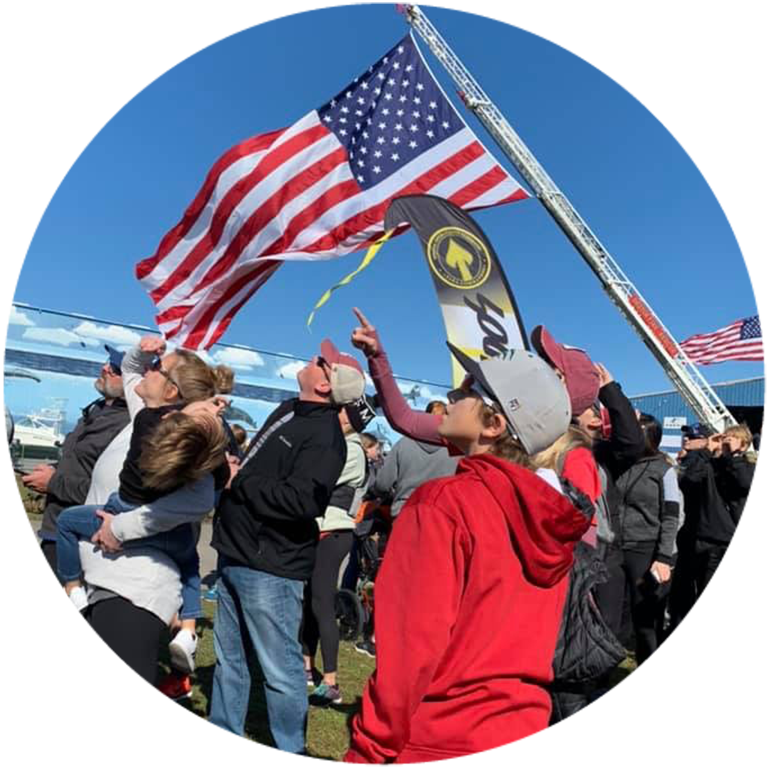 Emerald Coast Honor Games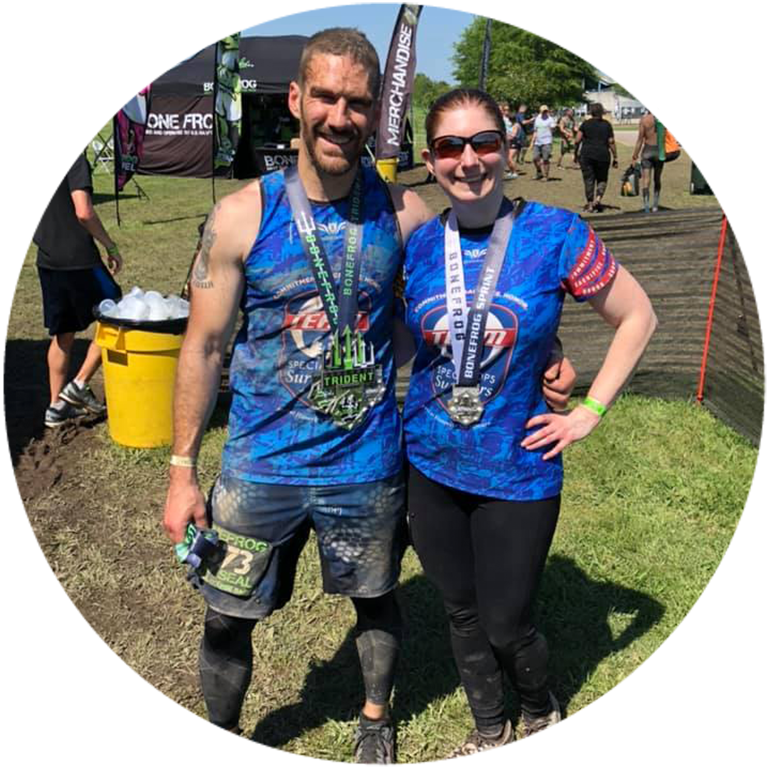 TEAM Special Ops Survivors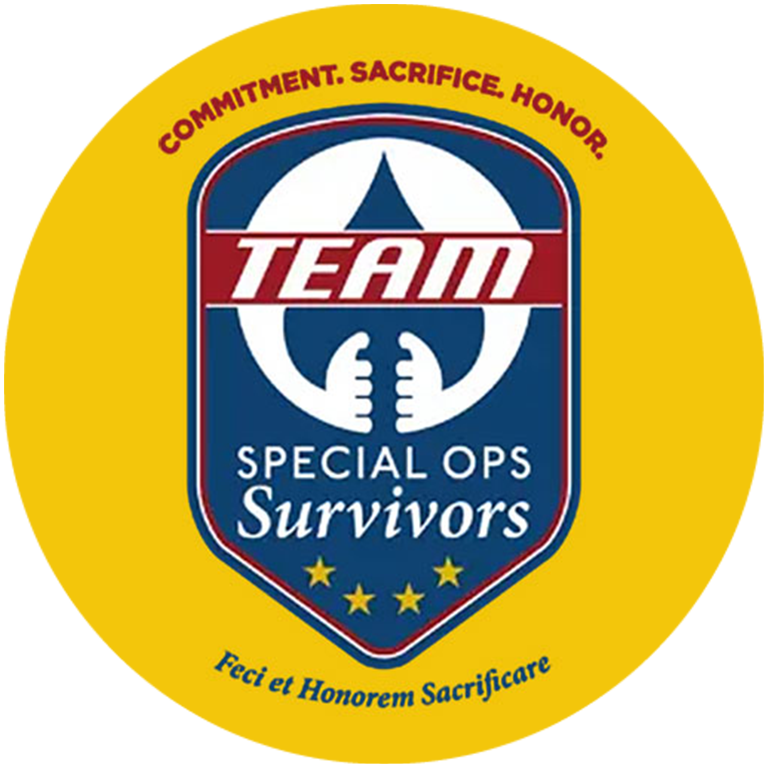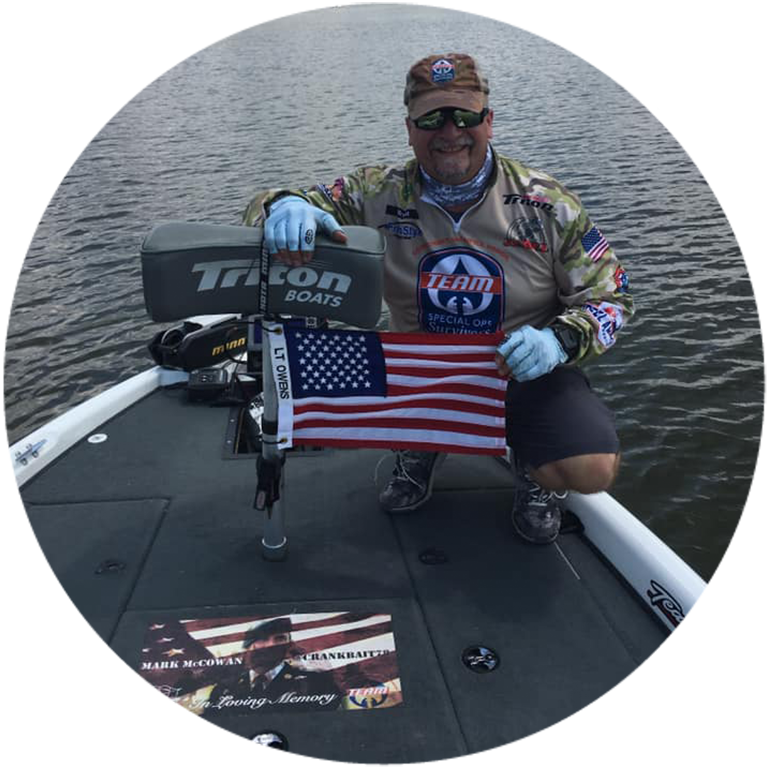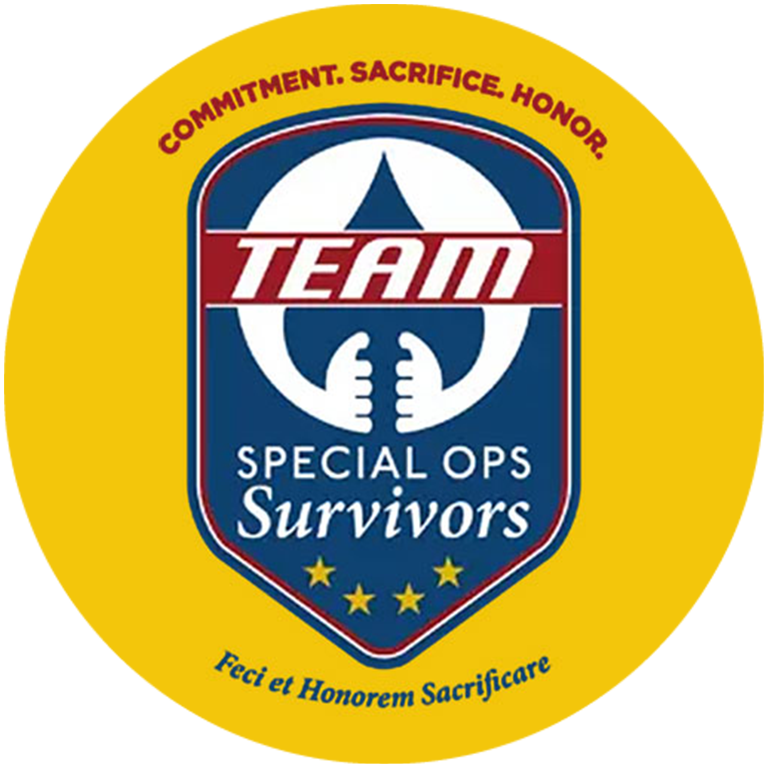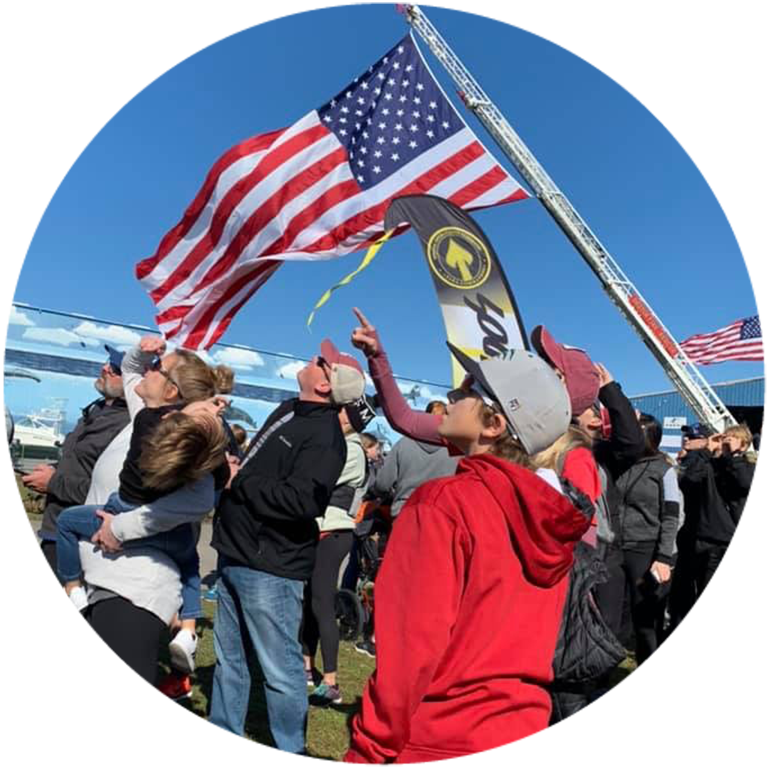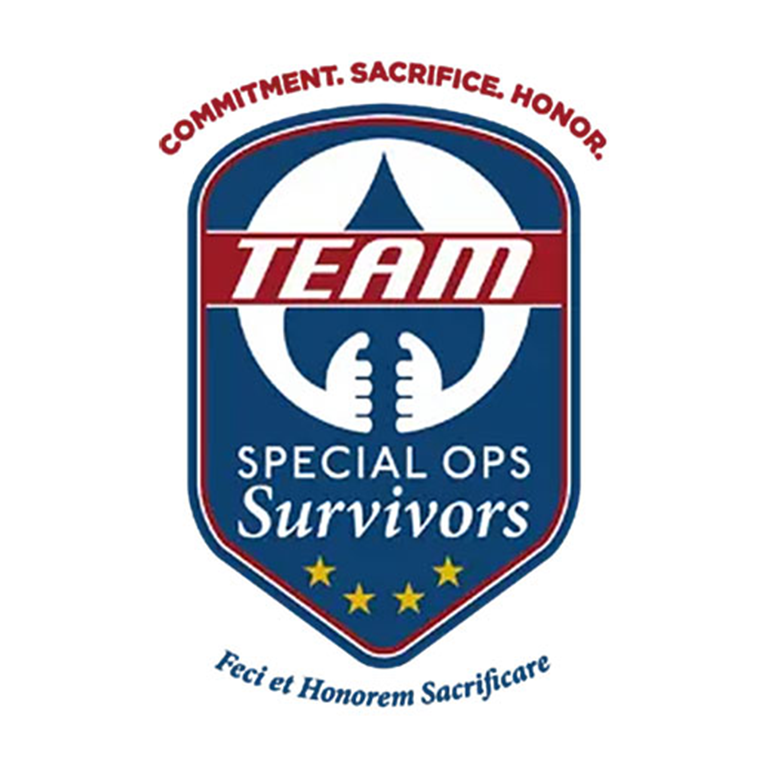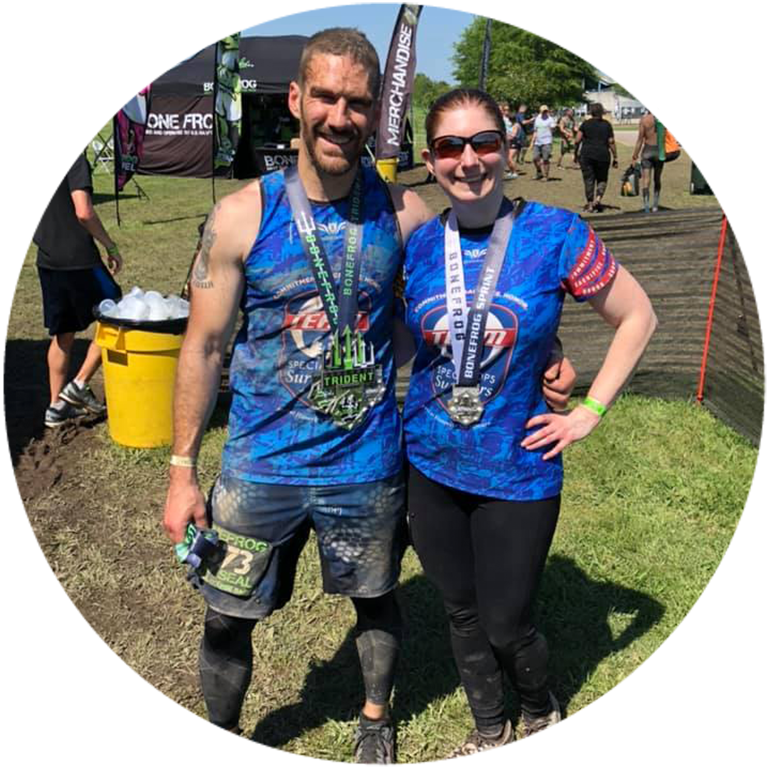 Special Ops Survivors Outdoor TEAM
Emerald Coast Honor Games
TEAM Special Ops Survivors