Giving Back
The New Year's Resolution that Can Make a Difference!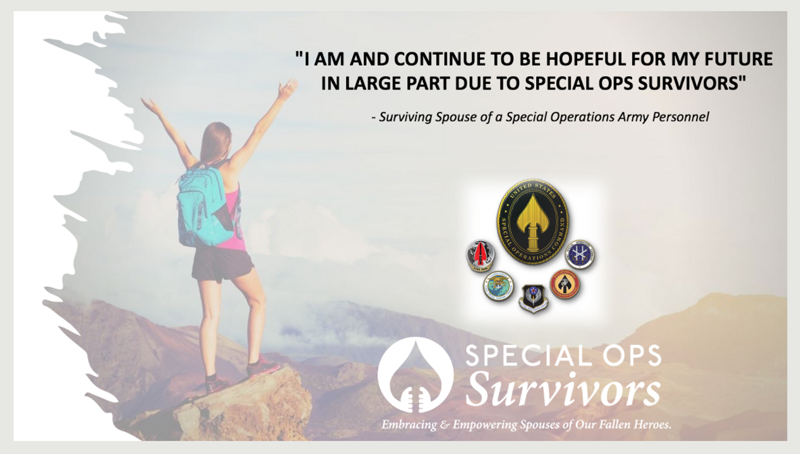 Help Us Remind Our Survivors They are Not Forgotten
Every donation makes a difference!
For 2021 our goal is to have a monthly recurring gift of $20 from 210 donors (20.21 Campaign). These donations help to provide reminders throughout the year to our surviving spouses of special operations personnel to let them know they are loved and remembered throughout the year. The impact of these small reminders of their sacrifice is priceless.
For our Outreach Program, we sent out to 236 surviving spouses of military personnel so they know they are loved and remembered: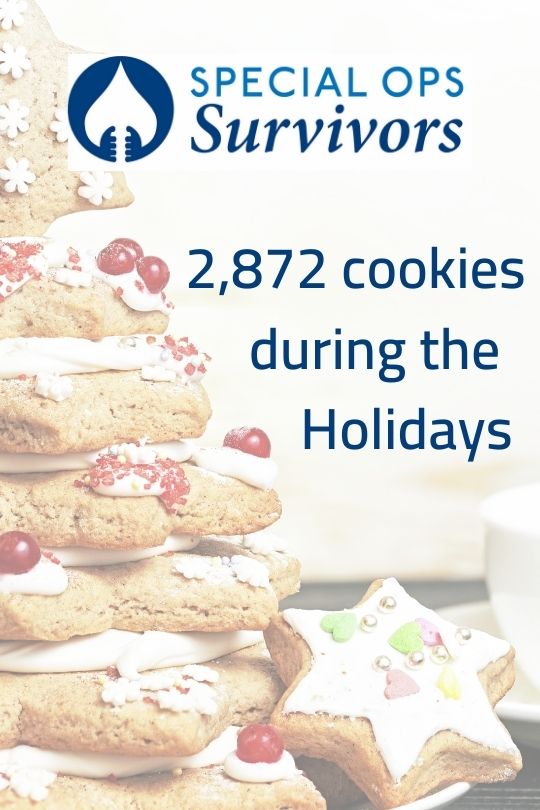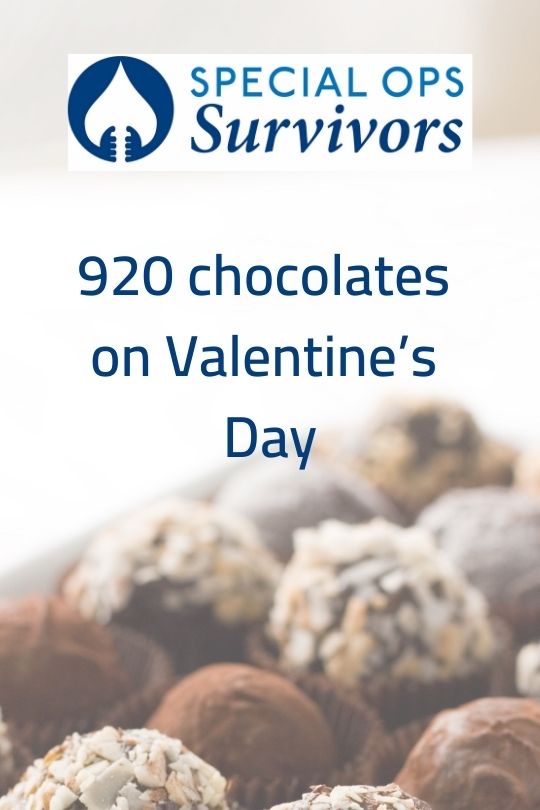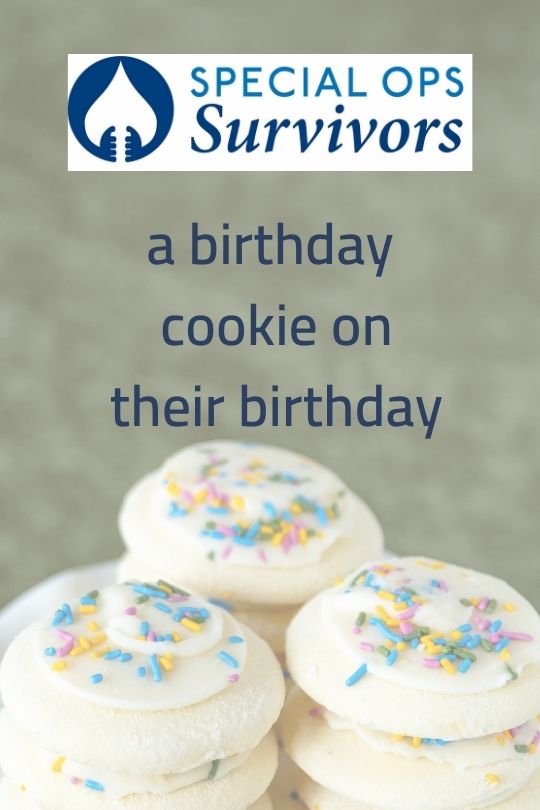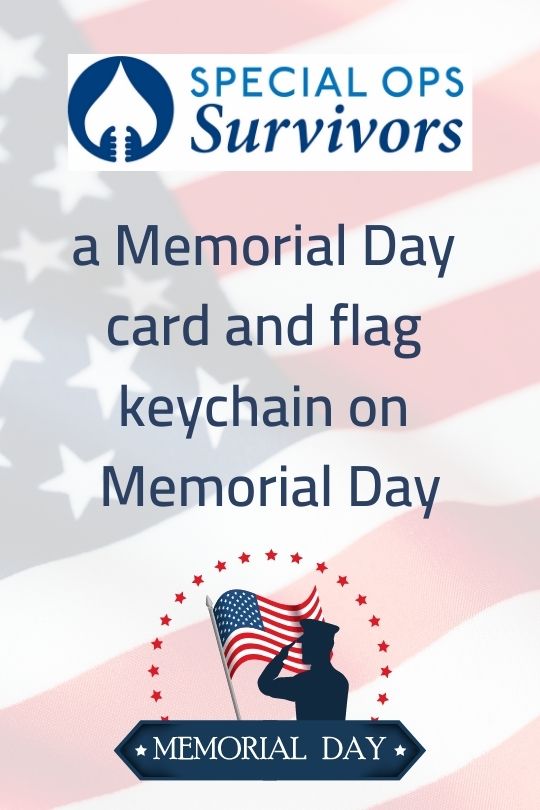 In supporting Special Ops Survivors, you are building lasting positive impacts in the lives of our Survivors of our fallen special operations military personnel. While Special Ops Survivors cannot replace all that was lost with a survivor's loved one, our programs help ease the transition towards a healthy, long-term future. Our programs include:
Every gift donation makes a difference in the lives of our Survivors and is vital to the success of our programs.
Special Ops Survivors
3022 S. Morgan Point Rd #276
Mt Pleasant, SC 29466