Emergency Financial Assistance
Programs
"There are two things that saved me… my kids and Special Ops Survivors. I do not know what I would have done"
-Surviving Spouse of a special operations Army Personnel
To find out if you or someone you know is eligible for our services, please see our eligibility policy. If you are interested in receiving our services, please visit our Survivors' Circle to submit a survivor information form and a member of our team will contact you shortly.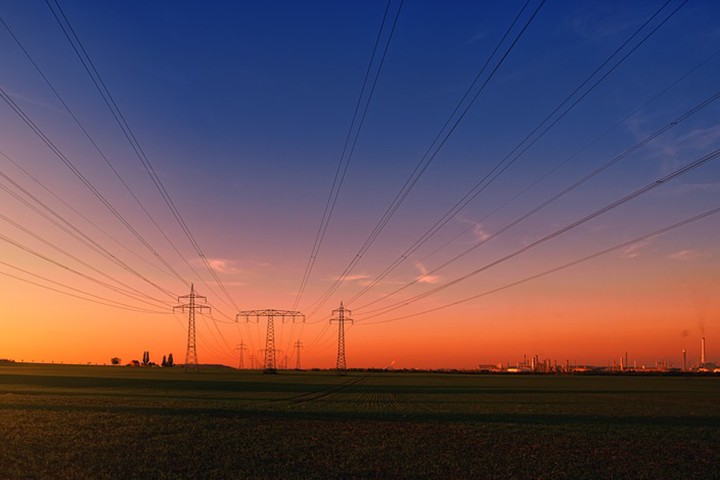 Emergency Financial Assistance
There are times in life when unexpected expenses sometimes arise and surviving spouses might find themselves in a difficult financial situation. In an effort to help with the stress of these expenses, Special Ops Survivors can help with limited direct financial assistance to help survivors who find themselves in these situations. These funds are intended to cover critical expenses such as medical, dental, utility, necessary home repairs and car repair bills. We accept applications on an on-going basis through our Survivors' Circle.
Conferences are thematically designed and tailored speci cally to different parts of survivors' journeys. Depending on the theme of the conference, other workshops include topics such as health and wellness, nutrition, resiliency, parenting, survivor resources, and financial or career planning. To minimize financial barriers to attending, Special Ops Survivors covers the costs for all workshops, activities, meals and lodging for survivors.
If you are interested in being involved in this event through a sponsorship, donation or being an event volunteer, please contact us.