"Forget-Me-Not" Outreaches
Programs
"There are two things that saved me… my kids and Special Ops Survivors. I do not know what I would have done"
-Surviving Spouse of a special operations Army Personnel
To find out if you or someone you know is eligible for our services, please see our eligibility policy. If you are interested in receiving our services, please visit our Survivors' Circle to submit a survivor information form and a member of our team will contact you shortly.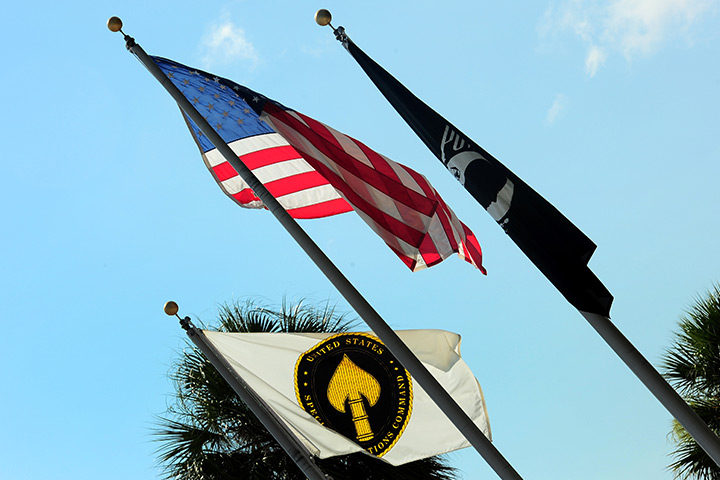 "Forget-Me-Not" Outreaches
Special Ops Survivors recognizes that after the memorials are over, even the most well-intentioned family, friends, and neighbors go back to their everyday lives – sometimes leaving survivors feeling forgotten and alone. Our mission is to let surviving spouses know they are not alone. We do this by sending personal outreaches to our survivors throughout the year to let them know that they remain in our thoughts and hearts.
Other outreach activities take place throughout the year based on our survivors' needs – whether it be celebrating a birthday, remembering the anniversary of a spouse's death, letting someone know we are thinking about them when they are ill, or welcoming the birth of a baby.
Conferences are thematically designed and tailored speci cally to different parts of survivors' journeys. Depending on the theme of the conference, other workshops include topics such as health and wellness, nutrition, resiliency, parenting, survivor resources, and financial or career planning. To minimize financial barriers to attending, Special Ops Survivors covers the costs for all workshops, activities, meals and lodging for survivors.
If you are interested in being involved in this event through a sponsorship, donation or being an event volunteer, please contact us.