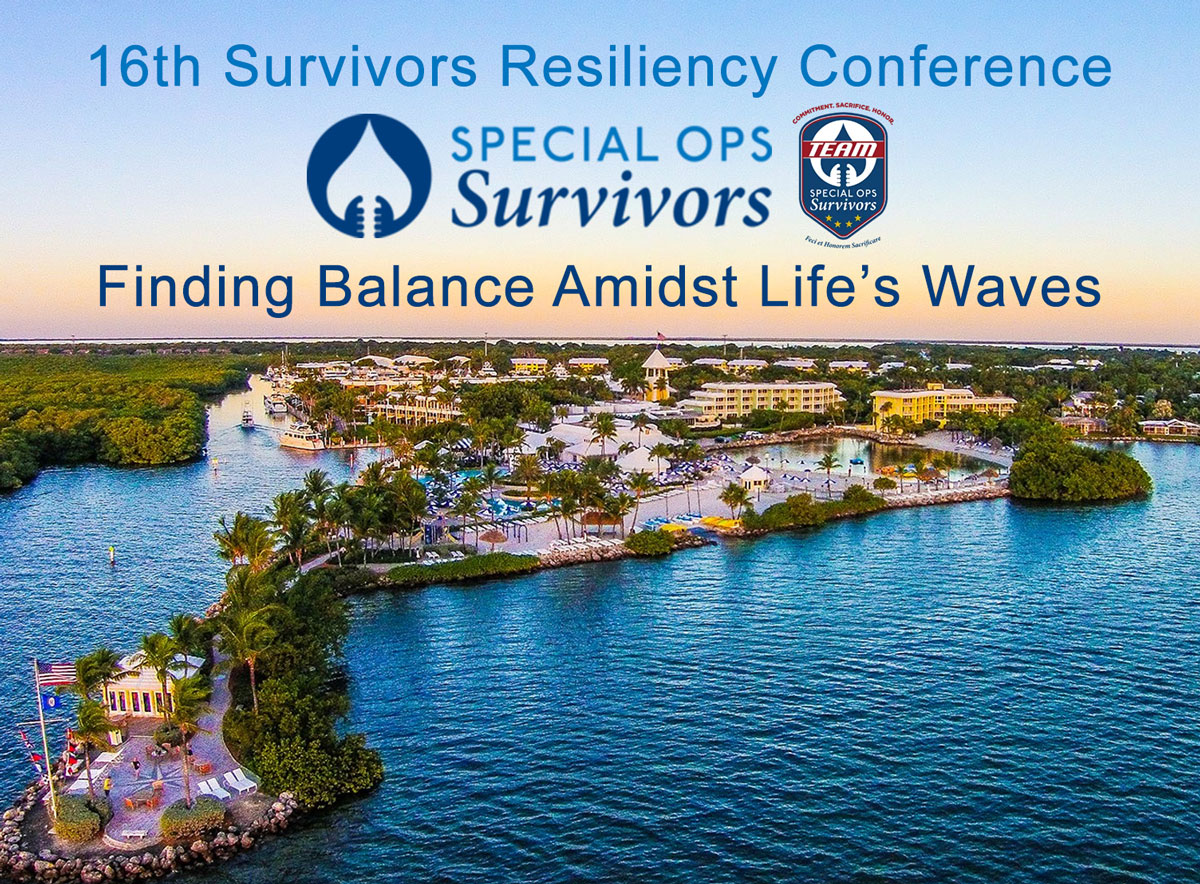 Survivors Resiliency Conference- 16th Annual
Our Flag-ship event, SOS is proud to host this year's Survivors Resiliency Conference at the beautiful in Key Largo, FL. Enjoy the warm sun, fun beach activities, and amenities galore at this destination location and exclusive private invitation only resort.
Come to attend skill-building seminars, participate in empowering excursions, and meet and reconnect with friends!
We have an outstanding program planned for you! It is our pleasure to cover all expenses (meals, lodging, and workshops) outside of transportation to and from the conference.*
For those who are already SCUBA qualified or are interested in becoming SCUBA qualified prior to this retreat, please contact our Executive Director at your earliest convenience.
(* Additional financial support is available to those that are attending for the first time or for unique circumstances.)